So I know I have just done a haul of MAC products but I have a build up of posts to do and this is the next one I have lined up! So it is a small Sleek Haul. The Boyfriend went to Glasgow a few ago and asked me what i wanted back. I know there was going to be a Superdrug near where he was staying so I gave him a list of things and said I would like anything on this list. This is what he brought me back.
Brow Kit: Light
iDivine Pallet: Oh So Special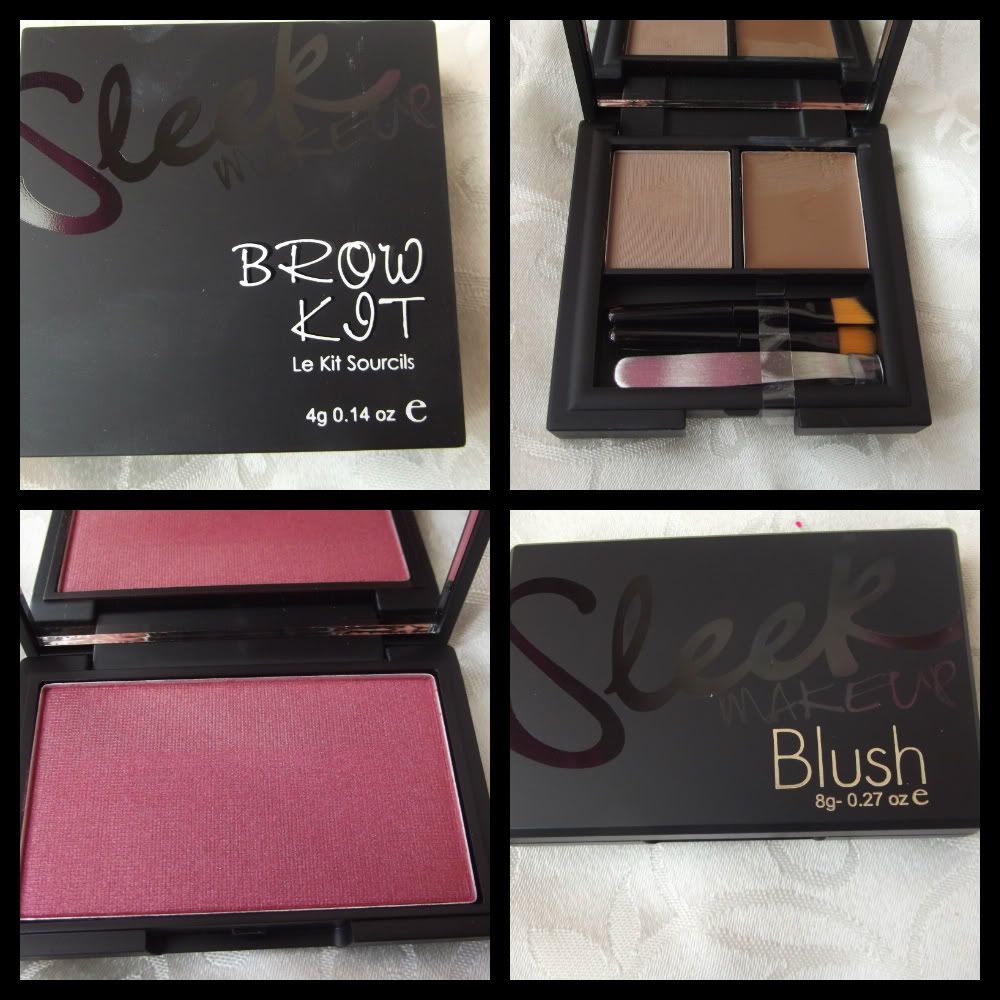 Brow Kit: I love this brow kit. I thought it was going to be too bright for my eyebrows as I recently gotten them tinted but it is prefect. I don't use the brushes that come with it but I like to keep them and the tweezers in the kit in case i need to top up on the go. there is also a good size mirror with it that I now use instead of a compact. this item quickly became one of my everyday essentials.
Pomegranate Blush: I was very nervous when I saw this colour as it was a lot more purple that I originally though but it have a lovely gold fleck shimmer through it. I have only worn this once since I got it and I do love the colour. I just need a bit more time to experiment different looks with it. I love how small it is it's the perfect hand bag size and it comes with a good size mirror that you can top up during the day.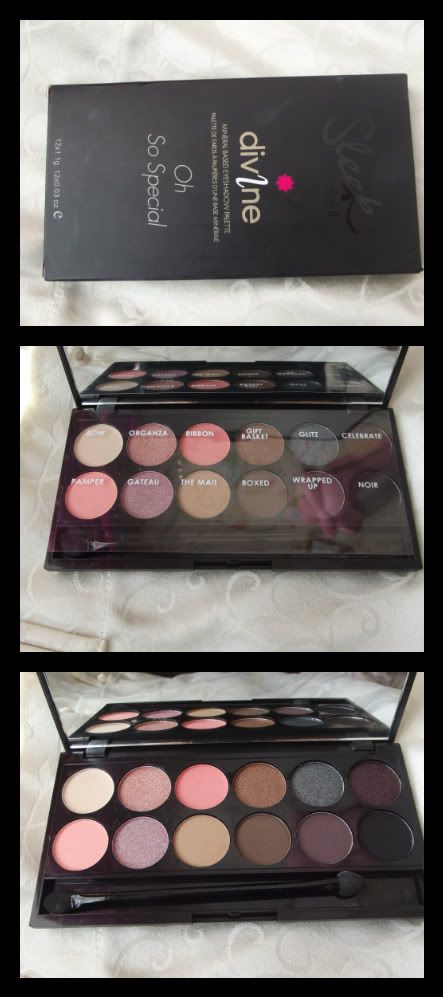 Oh So Special Pallet: When looking at the Sleek Pallets on-line the 'Oh So Special' pallet was not one of my favourites but seeing it in person I really underestimated how gorgeous it is. it has a mixture of matt and shimmer finishes and has colours ranging from a cream highlight to a carbon black matt. this pallet has become one I am reaching for more and more; for day looks or night looks. the colours in it allow me to create so many different things. As you can tell I adore this pallet!!
Have you guys got any Sleek products? I would love suggestion on other items to get.
Talk soon
Avril
Xx