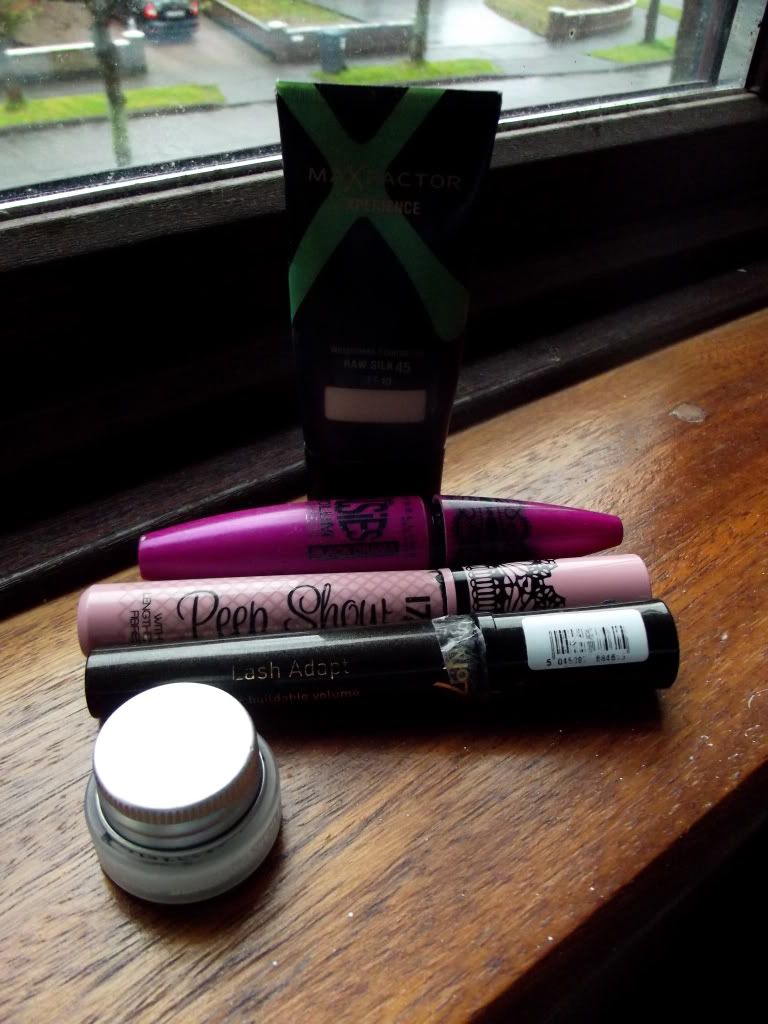 I know it is a few days late but here is my April Empties (all of the products I used up this month). For some reason I seemed to use a lot of products up over the last two months but I probably won't be able to do one of these every month, but might spread it over two months or so. I'm not going to do a full review on all of the products i used up but I will talk about the ones that I really liked :)
Max Factor Xperience in Raw Silk 45: I did like this foundation it gave a nice coverage for any day look but I felt like it never set proberly and would rub off on clothes and scarves.
Maybelline Flashies Mascara
No. 17 Peep Show Mascara
No. 7 Lash Adapt Mascara
Essence Gel Eyeliner (dried out)
The reason why there is so many mascara's is I'm am trying to throw out mascara's after the recommended 3 months of using them, not working out very well but I have had these guys for a while. Any one have any good mascara's they would recommend always on the hunt for the right one. Although I do really like Maybelline Flashies I have already repurchased a new one. The other two were good but not great.
Skin Care Empties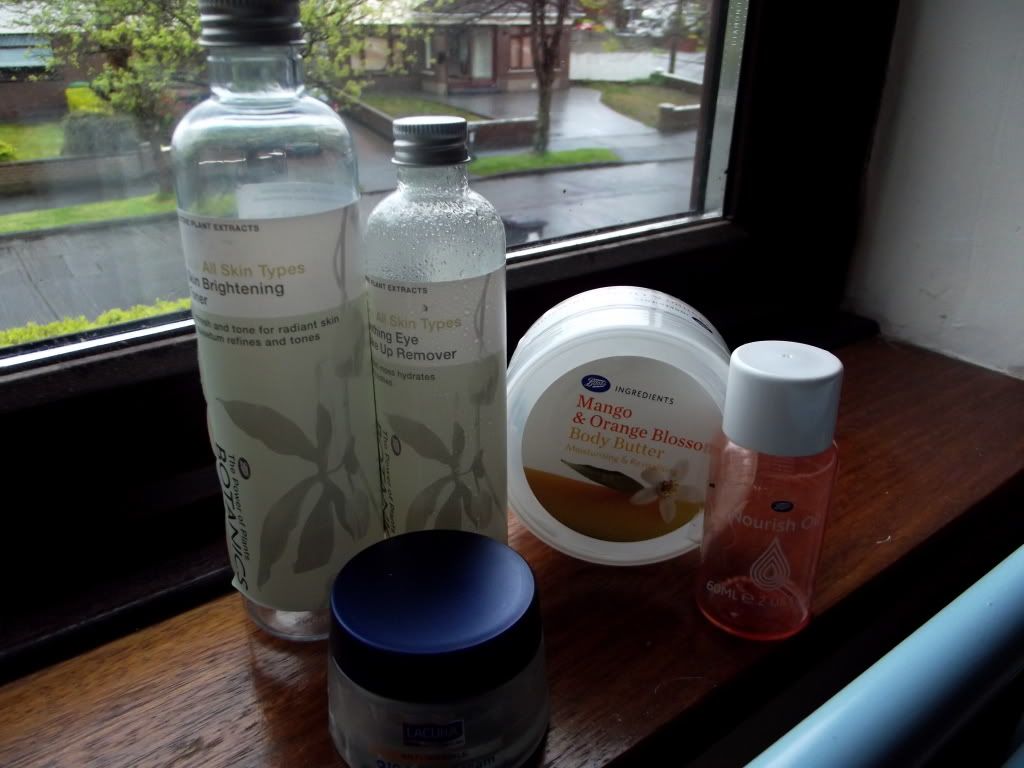 Botanics Skin Brighting Toner
Botanics Eye Make Up Remover
Mango & Orange Body Butter
Boots Nourish Oil (Boots version of Bio Oil)
Lacura Night Cream: I love this night cream and I have repurchased it on many occasions. Its either from Aldi or Lidl can never remember. Would recommend this to anyone and everyone its so cheap too about €3.50
Random Empties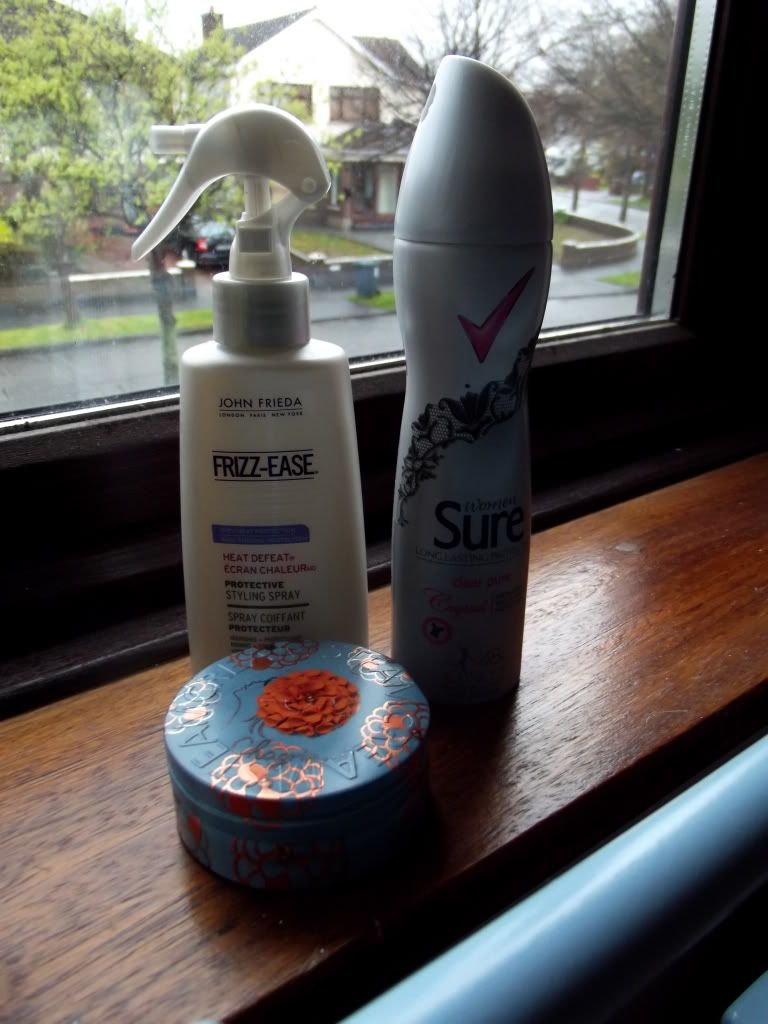 Steam Cream: I heard a lot about this product around Christmas time so I had to get my hands on it. I really like it but I felt that it sometimes gave my skin a very shiny look even with foundation on top but it is very hydrating for you skin. I can't remember how much I paid for it I think it was between €10 and €15 so its not cheap, but it is good. However I think there are better option available for cheaper.
Sure Spray Deo
John Frieda Fizz Ease Hair Protector
So that's all for now. Sorry again in the delay's in posts. life has been a bit crazy at the moment! Making a huge effort to post more now starting today :)
Avril
Xx