So I failed! I tried to blog everyday for a month and I think I made it to 5 days. Still not bad but lets see how far i get this week. Again this is part of my backlog of posts that I have built up. It was my friends birthday about two weeks ago and this is the outfit that I decided to wear.
Dress from Awear (Random Brand)
Red Belt from Penny's
Fake Jeffery Campbell Boots from Korky's
Orange Bracelet from Penny's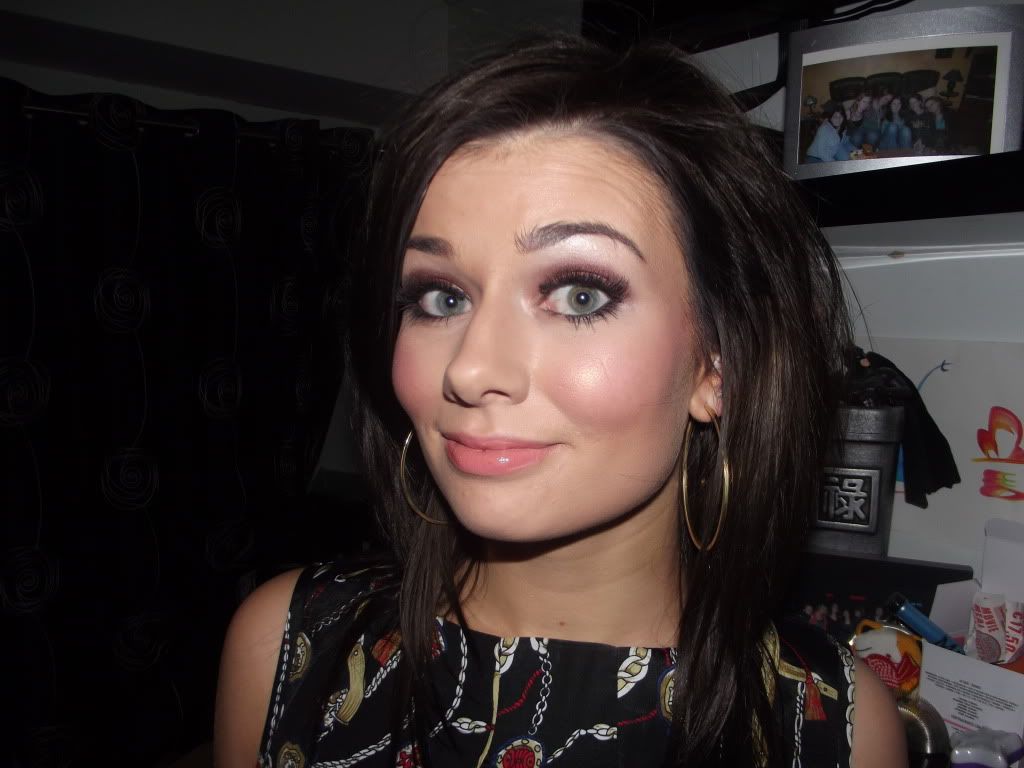 Upclose of the face (sorry about the random eyebrow hair)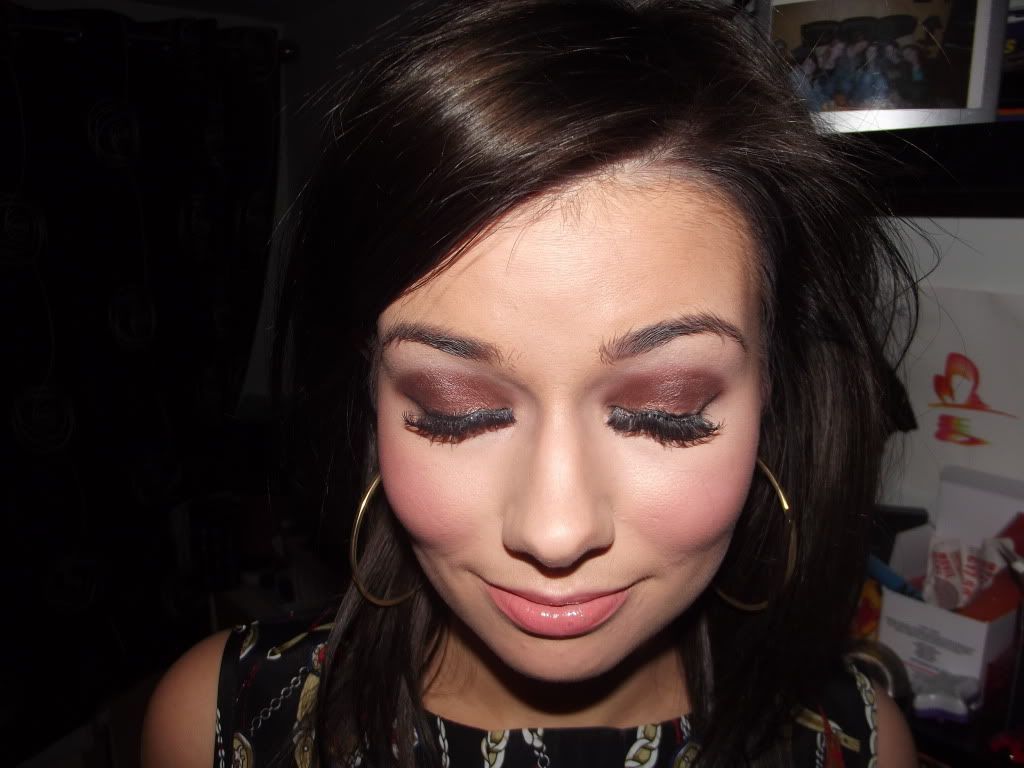 Face: Bojouir Health Mix in 53
Eye: Mac Cranberry over Urban Decay Snob
Cheeks: Nars Orgasm
Lips: Mac Creme Cup & Barry M Lip Gloss Coral (11)
I love the dress, my Mom got it for me to cheer me up after a bad weekend and I got so many compliments from it. It made my night!
Talk soon
Avril
Xx