So as I've said in other posts I am trying to catch up on some posts that I have accumulated over the past few weeks and this is just one of those. I have two outfits of the days for you guys with a little added something special! I am officially a Brunette. Now I know what your thinking the title gave it away, but I have been blonde for a long time about 2 years. which is a long time for me, I normally change my hair colour every few months or so. So here are some pictures from two nights out.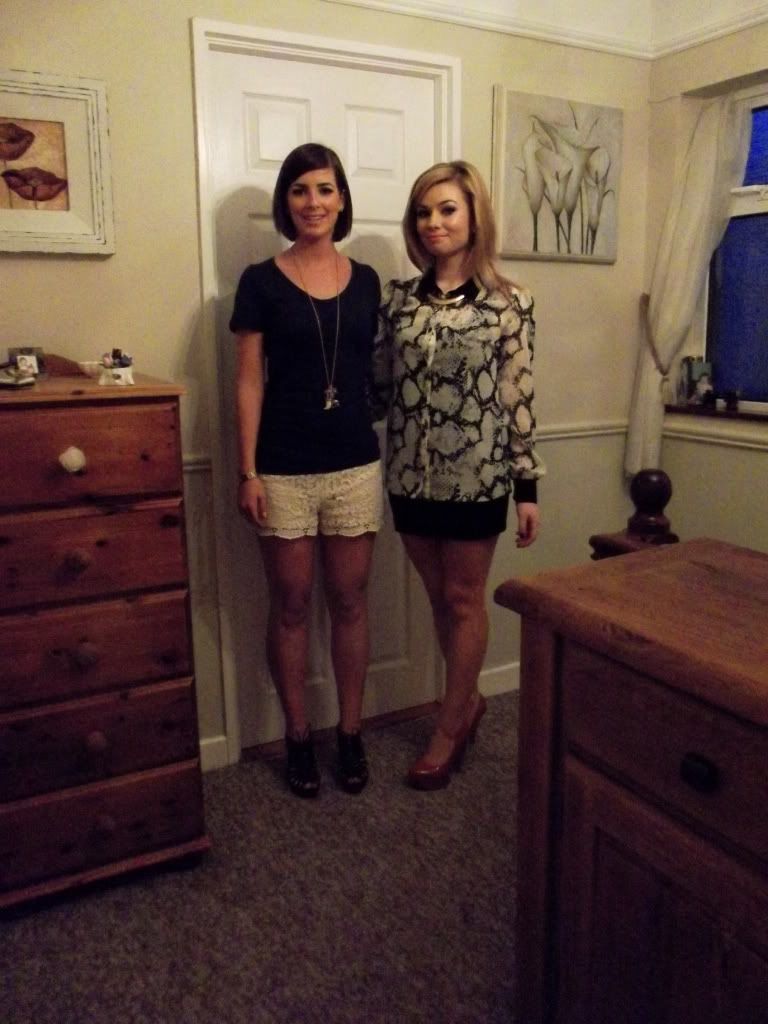 This is Michelle and I all dressed up to go on a college night out
Shirt: Penny's
Necklace: Penny's
Shoes: New Look
Dress (Under Shirt): H & M
And then.....*drumroll*
THE BROWN HAIR!!!!!!!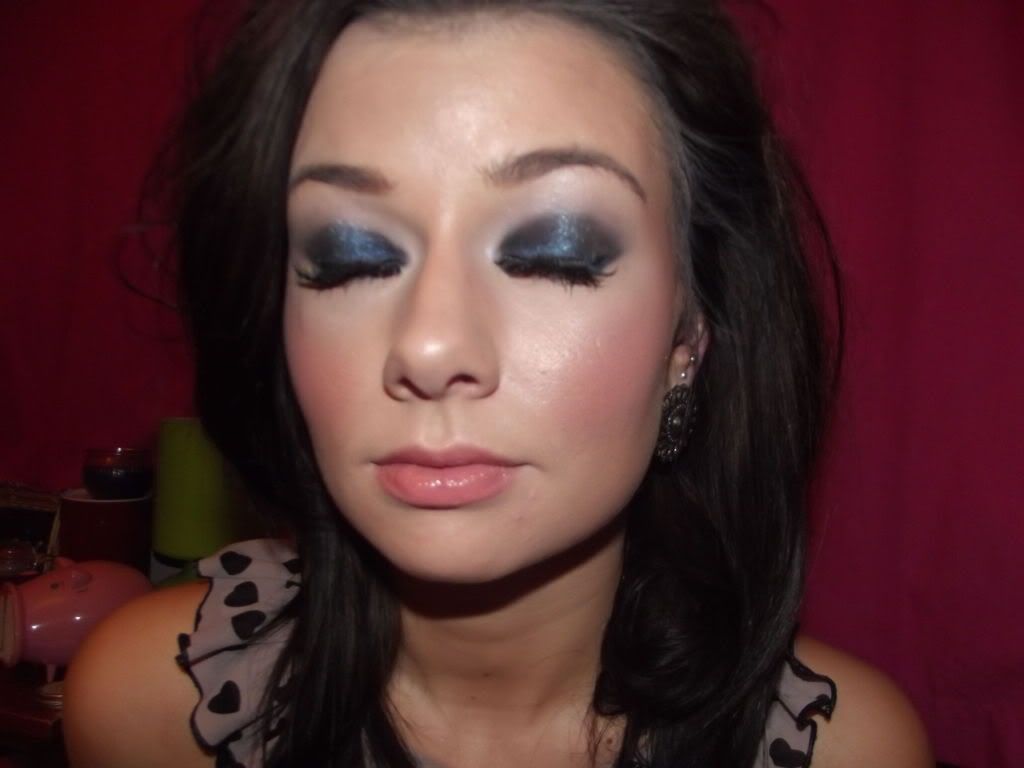 Top: Penny's
Dress Underneath: H & M (same as before)
Shoes: Kelsy Dagger at TK Maxx
My Make Up was based on a tutorial I saw on YouTube by
Tanya Burr
I for got to take a picture of the make up I used :)
I am currently loving being a brunette. I've been getting so many compliments. My hair looks so much healthier and shiny. It turned out a little bit darker that I intended but I've grown to adore it and will probably be keeping it for a while. Although the downside I had to get a new foundation in a darker shade as the dark hair makes me look slightly, also have to wear a bit of instant tan most days now. A small price to pay!
Let me know if you like the brown hair
Talk soon
Avril
Xx