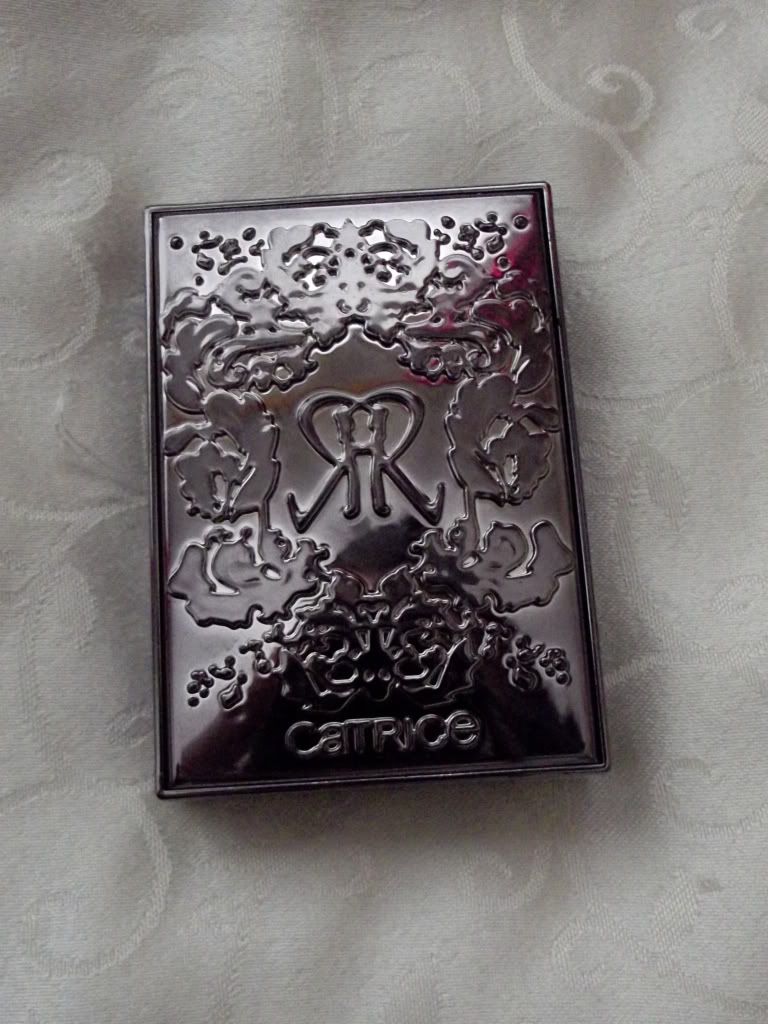 So this is Day 5 of my 30 days of blogging!! doing well so far I think. Anyway this is just a quick little post about Catrice's newest collection. I have always been a big fan of this brand, well since I discovered it about a year ago. Everything is always really good value, so when I was in a chemist a week ago and saw that there was a new collection out I just couldn't help myself. Here are the two items I picked up.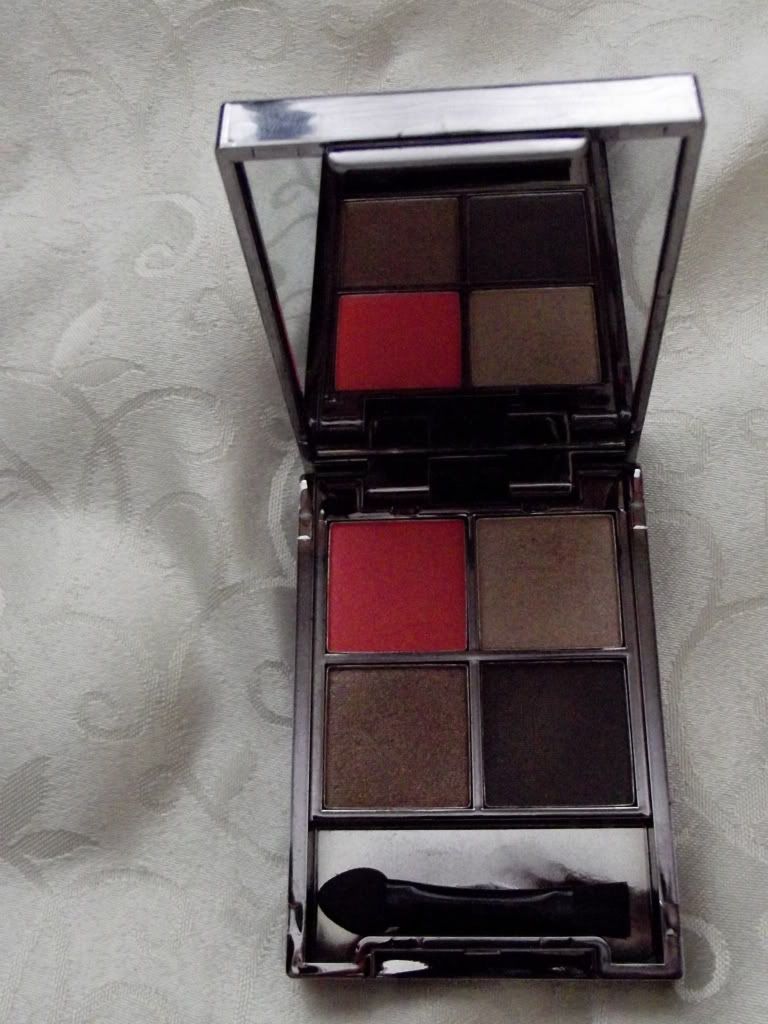 Smokey Eyes Pallet in C02 Explosive combination approx. €5
I just fell in love with the packaging of this and I am a sucker for bronzes and browns. There are two pallets available in the collection, from what I would see the main difference between the two is that the other pallet has a green instead of a peachy/ pink. I didn't have a colour like this lovely peachy colour which is why got this pallet.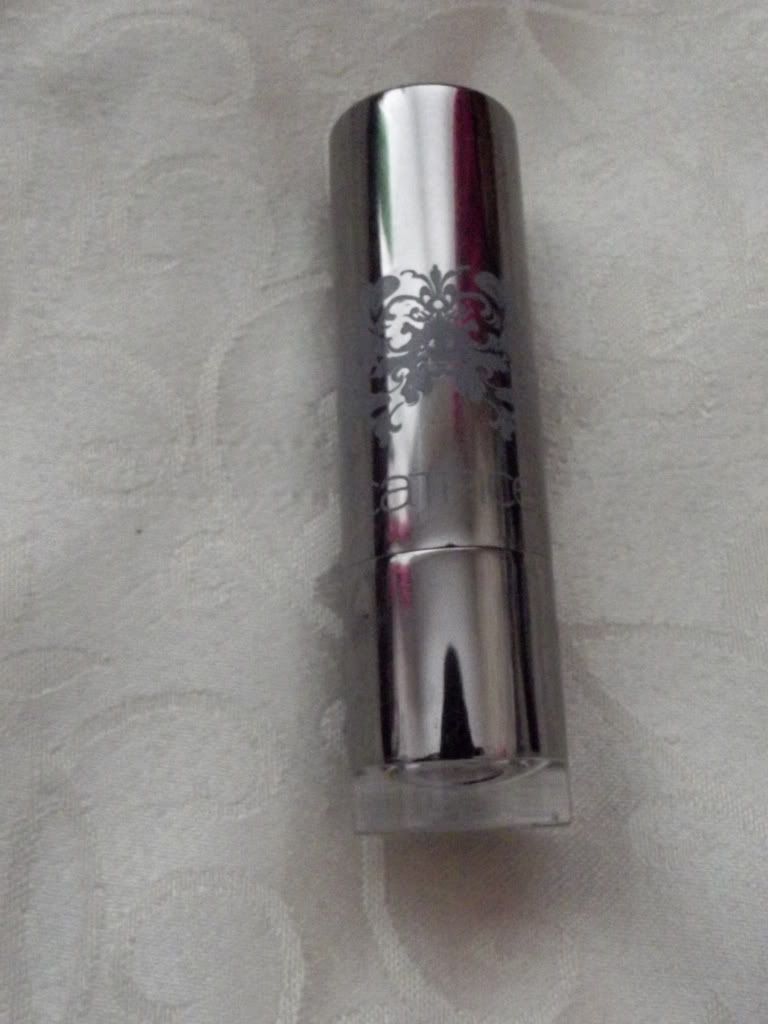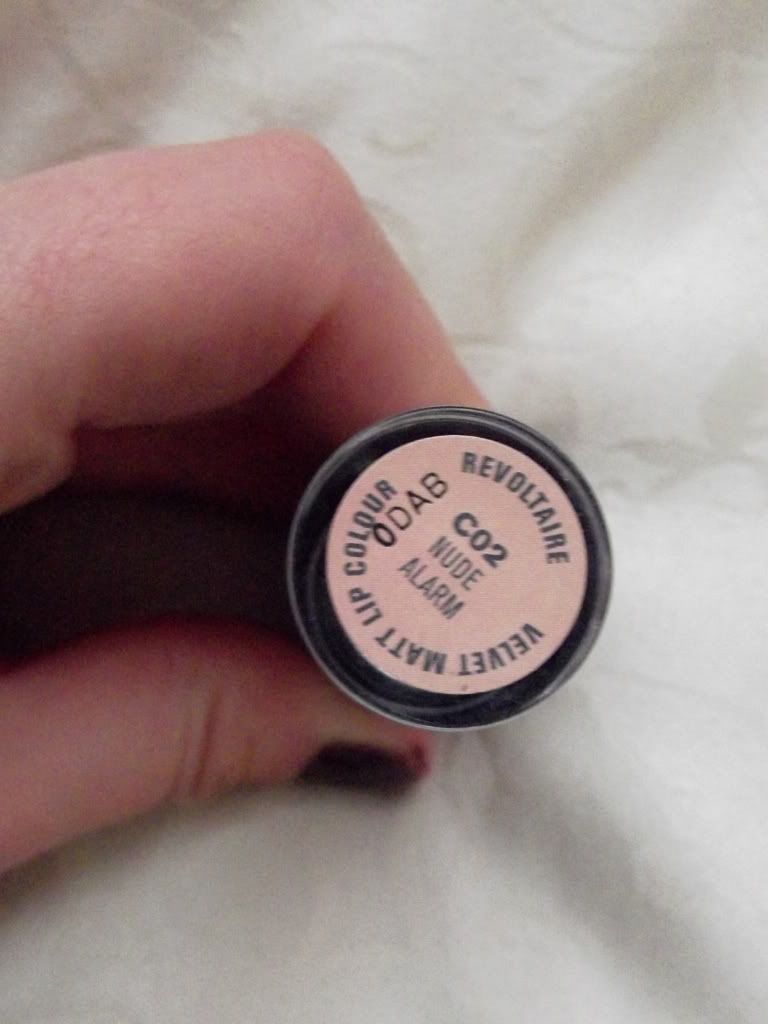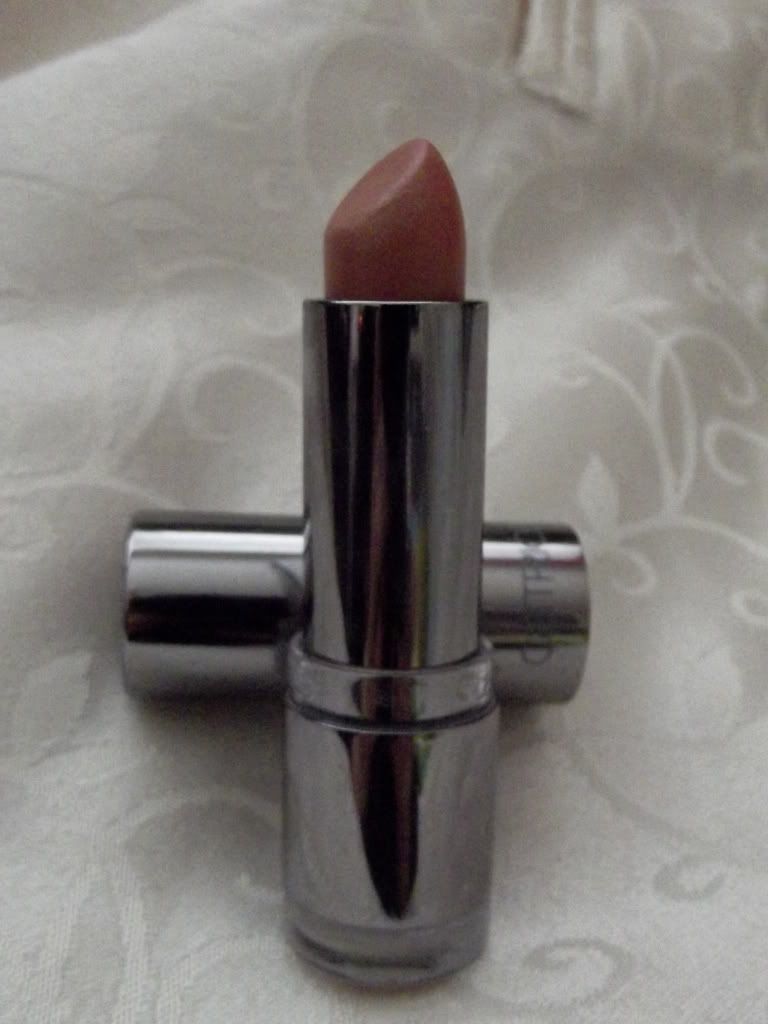 Lipstick C02 Nude Alarm'approx. €5
I don't have any browny nude lipsticks in my collection which is why I picked up this guy and a €5 where would you be going? :)
Have you tried any other pieces of this collection? Let me know in the comments below.
Talk Soon
Avril
Xx