How are you all? This is day 10 of blogging! I am going to do a Boots Haul that I did last week. As you might know I recently dyed my hair from blonde brown and as we girls know that means the roots will start to show. I have held out as long as I could but after my dad pointing it out I know it was time to get sorted. I brought myself to Boots with the intention of doing an in and out job to get some hair dye (which never happens) and here are the goodies that I walk out with: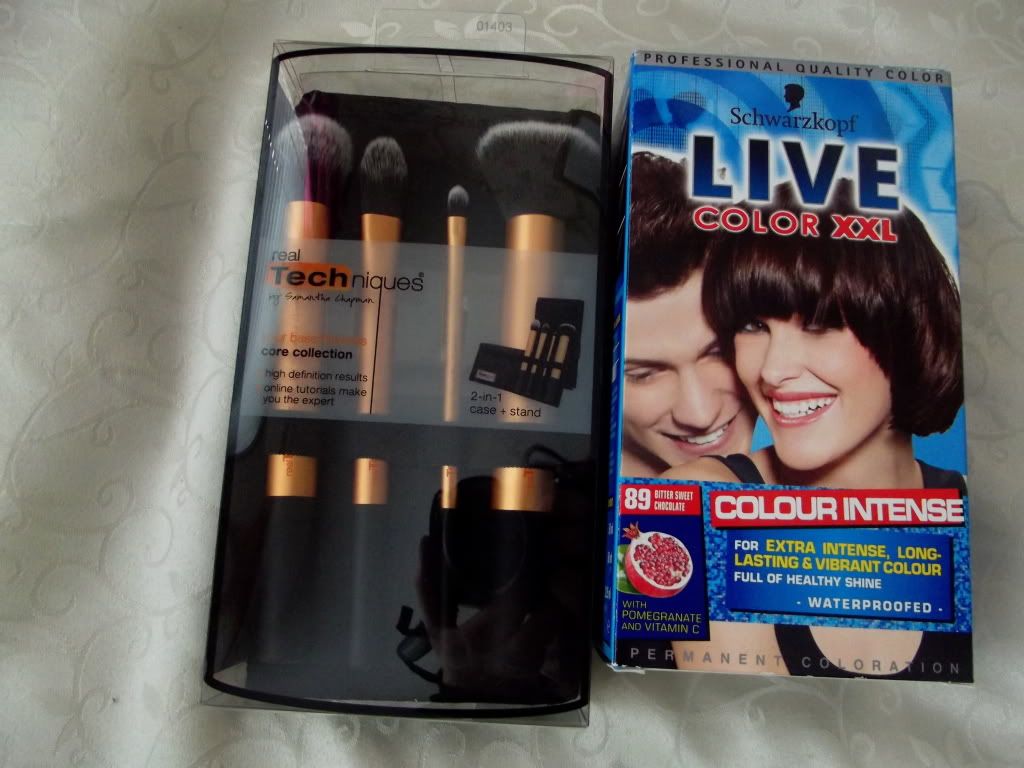 Real Techniques Core Collection €25 (Got these with my Boots points, I've been saving them up to get something special and when I saw I have enough to get this set, I decided to go for it. Review to follow)
Schwarzkopf Live Colour XXX in Bittersweet Chocolate €5 (special offer)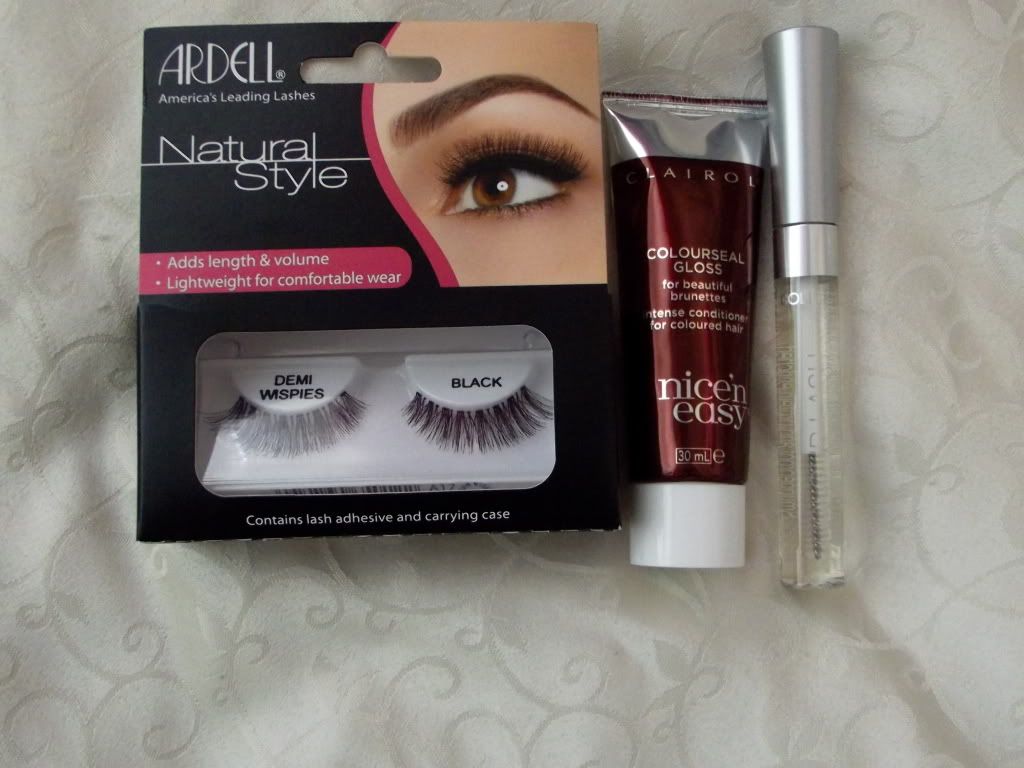 Ardell Natural Style Demi Wispies €6
Clairol Nice' N Easy Colourseal Gloss €1.50
Collection 2000 Clear Mascara €4 approx.
After spending so much money on the above products, I received a voucher for €7.50 off any No. 7 products so I decided to repurchase one of my favourite brushes. Its handy for both eye shadow and cream products.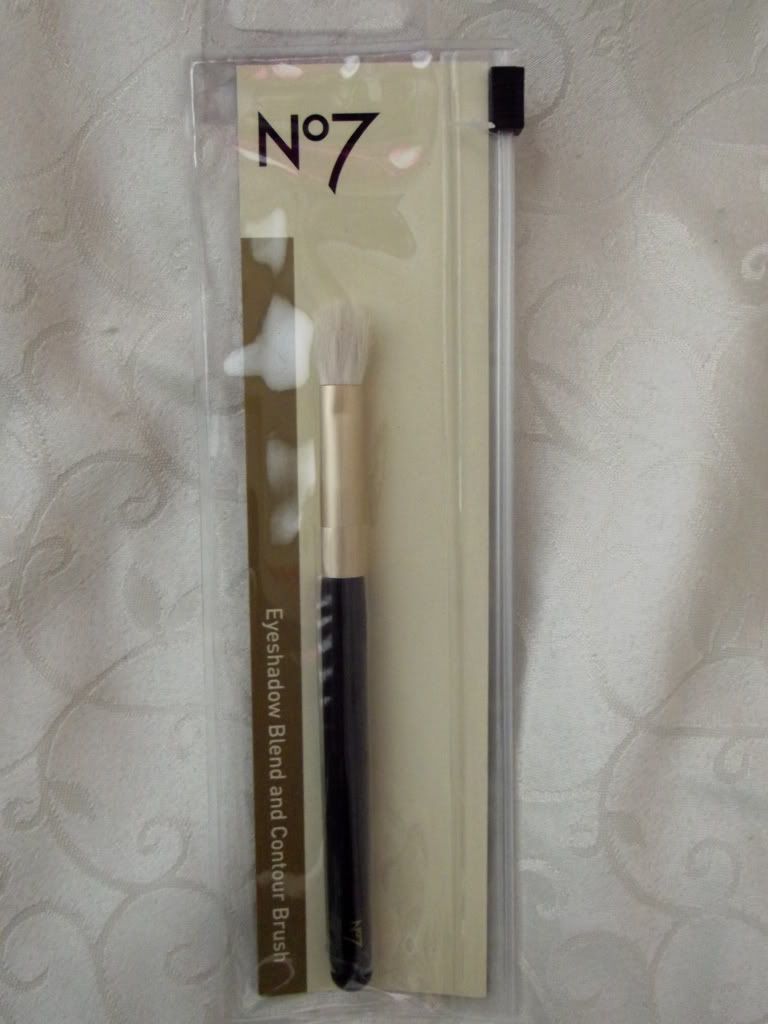 No. & Eyeshadow Blend Contour Brush €9
That's all for now. Let know if you have tried any of these products?
Talk Soon
Avril
Xx