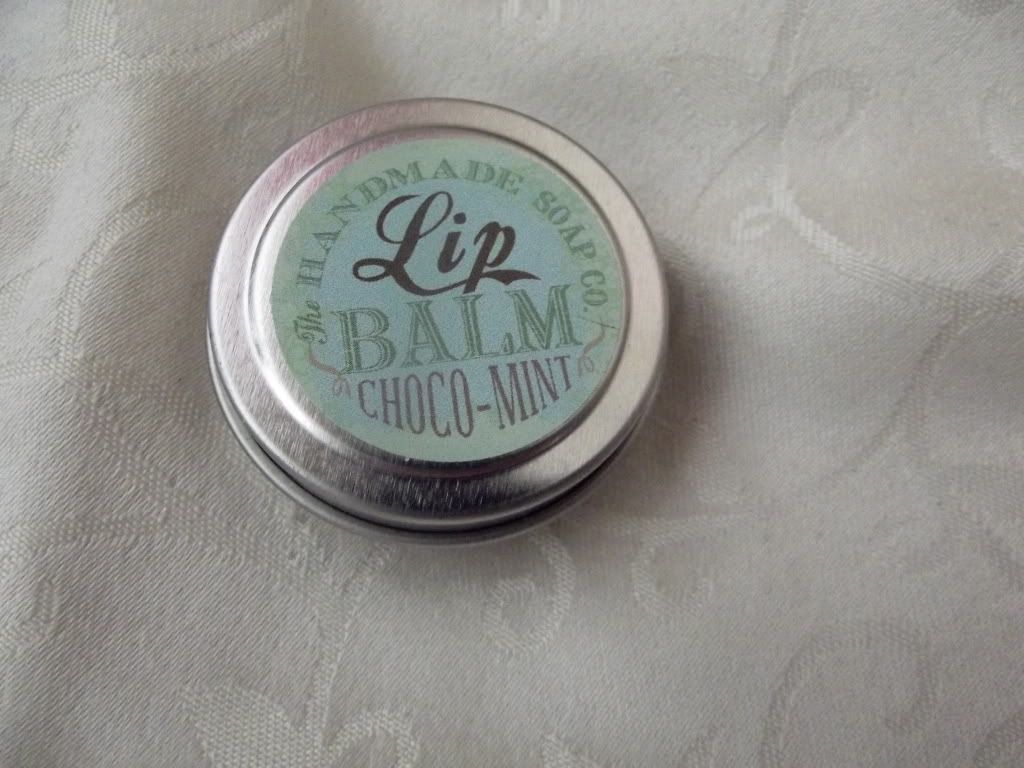 So this is Day 7 of blogging! Woop need to keep it up now :)
This is just a quick little post about my one of my Holy Grail items. I want you all to prepare yourselves because you are about to see one of the best lip balms I have ever used!!
Meet Lip balm by The Handmade Soap Co.
Handmade Soap Co. Lip Balm - Choco Mint €5 in Avoca
I suffer with very temperamental lips; when its's warm they dry out, when its cool they dry out so I am always on the hunt fro the perfect lip balm that will fix all of my lip woes. I have heard a bit about this company on some blogs that I follow and decided to give it a try. Let me tell you, its AMAZING! ! . Its made from natural ingredients so it good for your lips. Also the one that I got Choco-mint smells like Mint chocolate chip ice cream which is delicious! For €5 its really good.
The only downside for me is that it is in a tub so I always have to wash my hands before I use it or use hand sanitiser which is a pain. That's a personal thing though. Otherwise it's pretty much flawless!
Have you tried this lip balm? Or any of the other Handmade Soap Co. products? Let me know in the comments section!