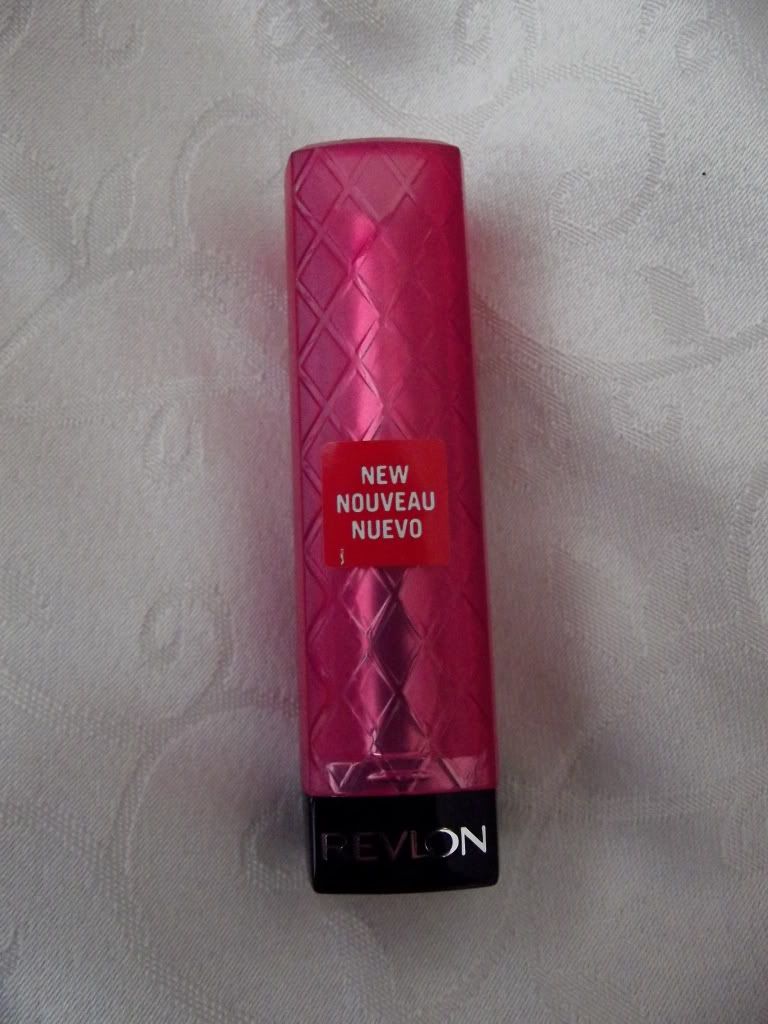 So I have gotten very confused on my days and this is either Day 11 of blogging or 10. I will check for tomorrow's post. Anyway on with it. I've wanted to do a series for a while and I have decided on Pink Friday! What is Pink Friday I hear you ask? Well I =have a back long of lots of cosmetics that happen to be pink so I am going to do a haul/ review of one for the next few Fridays.
This week will feature my latest Revlon Lip Butter. I have an older post of some other Lip Butters I picked up. I love the Revlon Lip Butters, I'm sure you've all already heard lots about them but there's a reason for that. They are amazing!! Full of colour and moisturising to boot!!!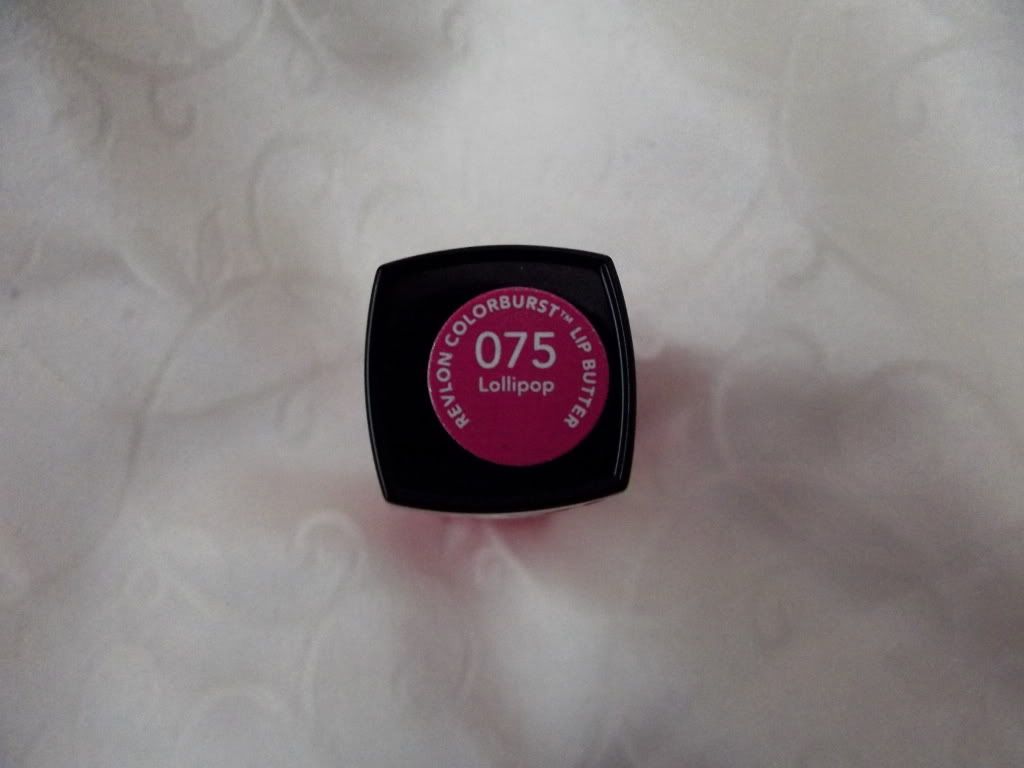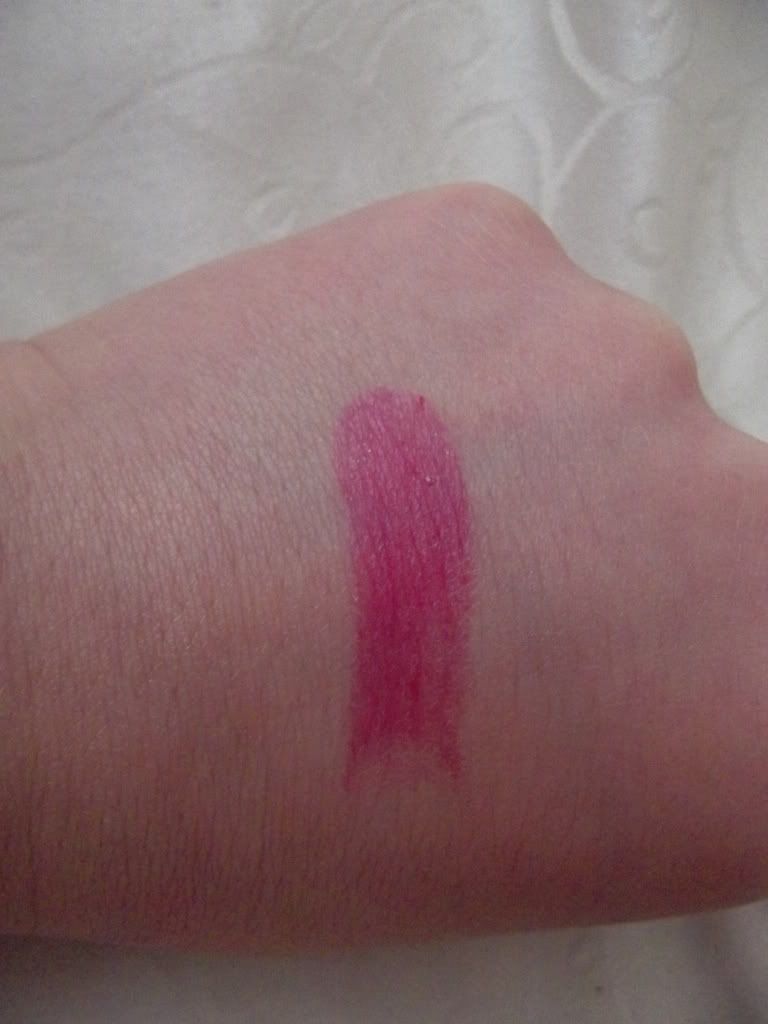 I am loving bright lipstick at the moment and this is just perfect. The lip butter itself is very pigmented as you can see.
The Lip Butters cost about €11 and can be picked up in most Boots stores.
What's your favourite colour in the Lip Butters? Mine was Strawberry Shortcake but now I think its Lollipop.
Talk Soon
Avril
Xx