I'm trying to keep up the memento on my blogging but life just keeps getting in the way. I did an interview with a friend of mine for her dissertation recently and realised that I do really enjoy blogging and it has become a huge part of life! (Even if I don't update as much as I would like to) I think about different ideas for posts all the time and I'm always taking snaps for posts; so I know I've said it before but last night really put it into perspective (Thanks Emily!!) and from now I am going to try my very damn hardest to keep up the blogging and blog more interestingly......well blog about stuff I find interesting anyways!
J
Enough of an introduction, there's another reason why I'm blogging today, not just my inspirational speech above; I'm also entering a competition to become the 'Dundrum Town Centre Blogger in Residence'.
The premise of the competition is that Dundrum Town Centre are celebrating their love and dedication to all thing's fashion. They are searching for the Dundrum Town Centre 'Blogger in Residence'. Dundrum town Centre is
looking for some one who is style savvy, bargain hunting, fashion conscious and a trendsetter. And while I may not be all of these things (yet) I strive to be and a love of all things fashion does make me suitable candidate to enter this competition. My Mother even has me down in her phone as 'The Shopaholic Daughter', I think that speaks volumes!!
So the deal is there are four blogging challenges and this is the first round and then its up to the social media fans of Dundrum Town Centre's Facebook, Twitter, website Dundrum.ie and Newsletter.
There are four challenges and round 1 requires me to write 150 words on the AMAZING Winner Prize Vault Package. Just go on and take a look; its pretty epic. As I only have 150 words, I wanted to write about the prize I would be most excited about and that's easy; A complete Hair Make-Over From Toni & Guy
Now on with the entry:
As women we all understand the power a new look can give you. It lifts you up from that bad day of despair. It makes you into the woman you always wanted to be after that horrific break up. It makes you feel fun, flirty, sexy, smart or what ever you want depending on the cut, colour and style.
And no woman can deny the allure of that exclusive hair dressers chair. You watch the stylist in awe as they prep & prime your hair; their deft fingers creating a dance of movements that your' unskilled hands could never achieve. They are superheros in their own right,
you can go into to the hair dressers and sit down on that chair but miraculously you don't leave the

as

same woman you walked in as. Hair is so much more than a few strands on the top of your head.
For more details on Dundrum Town Centre 'Blogger in Residence' Competition, click here
For details on the Terms and Conditions. click here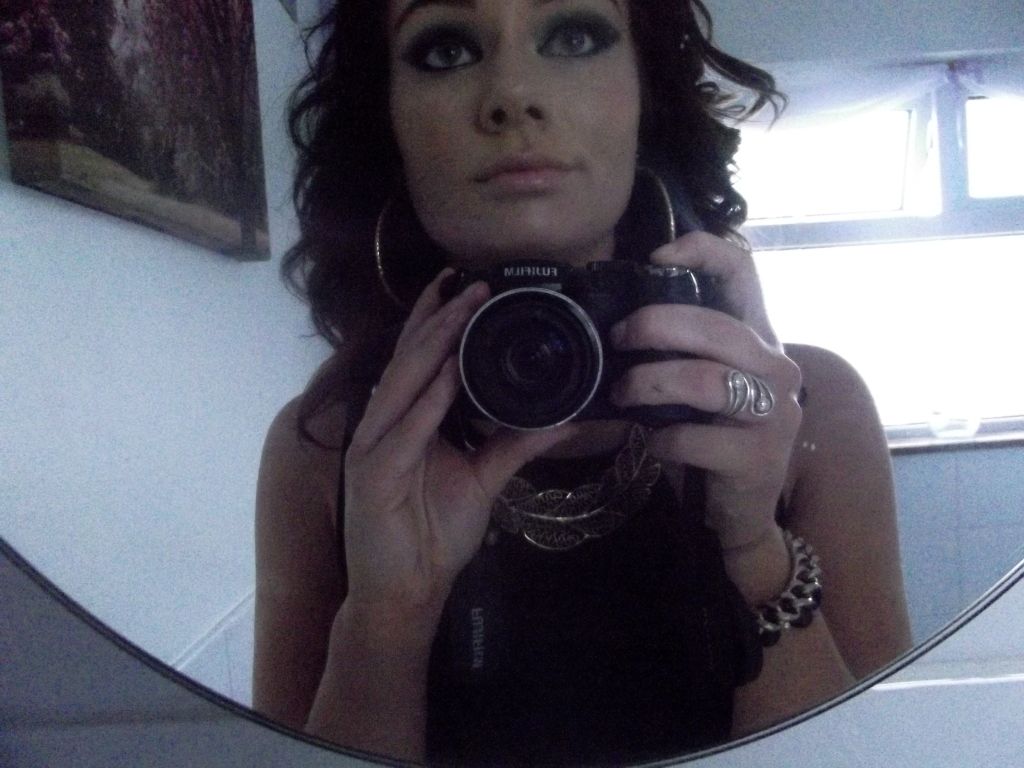 Wish me luck!!
Talk Soon
Avril
Xx

A picture of my latest new look :)