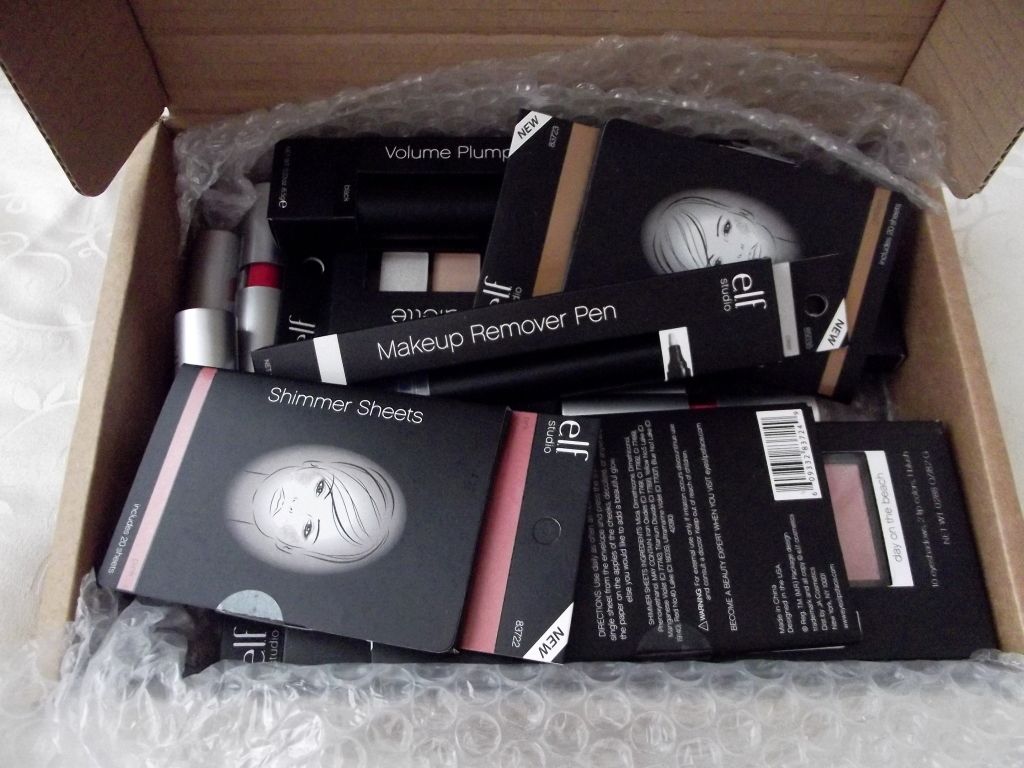 Look at me blogging twice in one week (so far, hopefully more to come). As I've said in my last post, life is just very busy at the moment between working full time in an advertising agency and trying to write a dissertation (trying being the key word in that sentence!!). I am hoping to do my first interview tonight and things are starting to take off, hopefully I can keep this up until the 1st of October which is when that lovely book (said dissertation is due).
Anyhow, enough rambling let's get on with the show!! Again as you may or may not have seen my post was about
7 things I need to do in 7 days
and I'm already ticking a few off my list. Well at the end from post I put up a picture from an ELF prize I recently won. When I tell you I was amazed not only that I won ( I never win things) but at the generosity of ELF, I was!! By chance a few they sent me a few items that I have been eyeing up on the ELF website.
For those of you who are not familiar with ELF (
Eyes Lips Face
) it is a really good make up brand. You order the products from the website and they ship all over Europe. The very best part about this brand is the prize; every thing is such good value!! This post is just haul of the items I recently won through Twitter.
Disclaimer: This is not be bragging about what I won. I'm always interested to read posts and hauls and make up items and since I like to read them so much, I thought I would do a haul :)
Beauty- On-The-Go Compact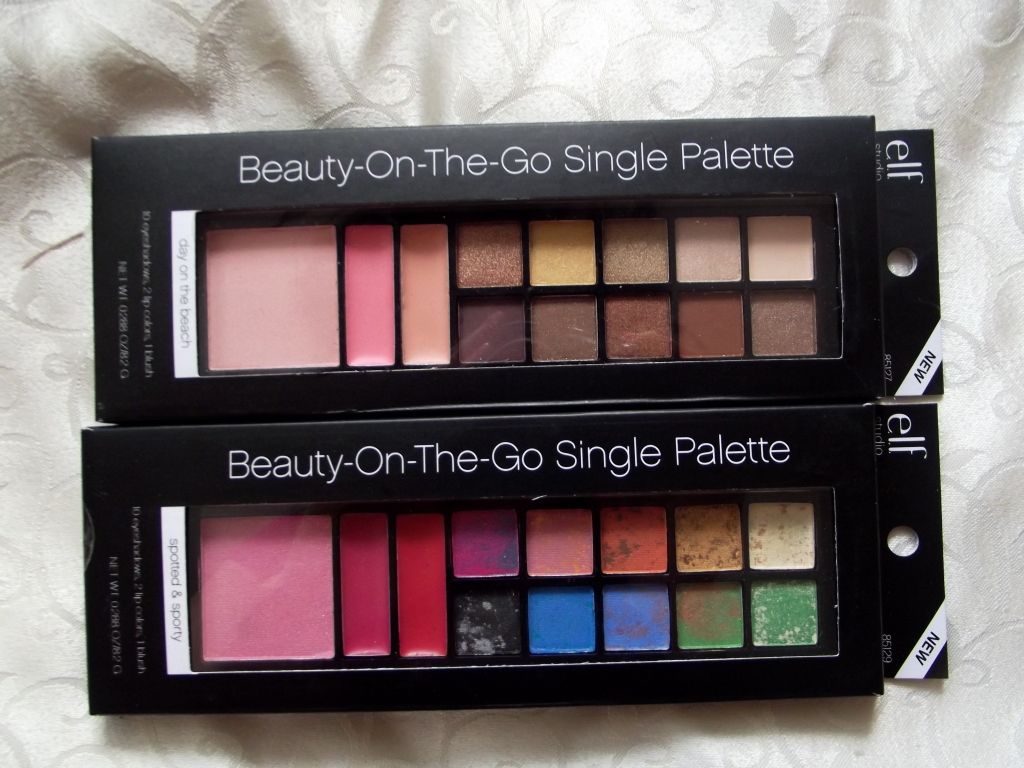 Beauty-On-The-Go Single Pallets:
Day on the beach (Top) - My favorite of the pallets; I'm loving browns at the moment
Spotted & Sporty (Bottom)
Beauty-On-The-Go Single Pallets:
Beach Retreat (Top)
Night on the Town (Bottom)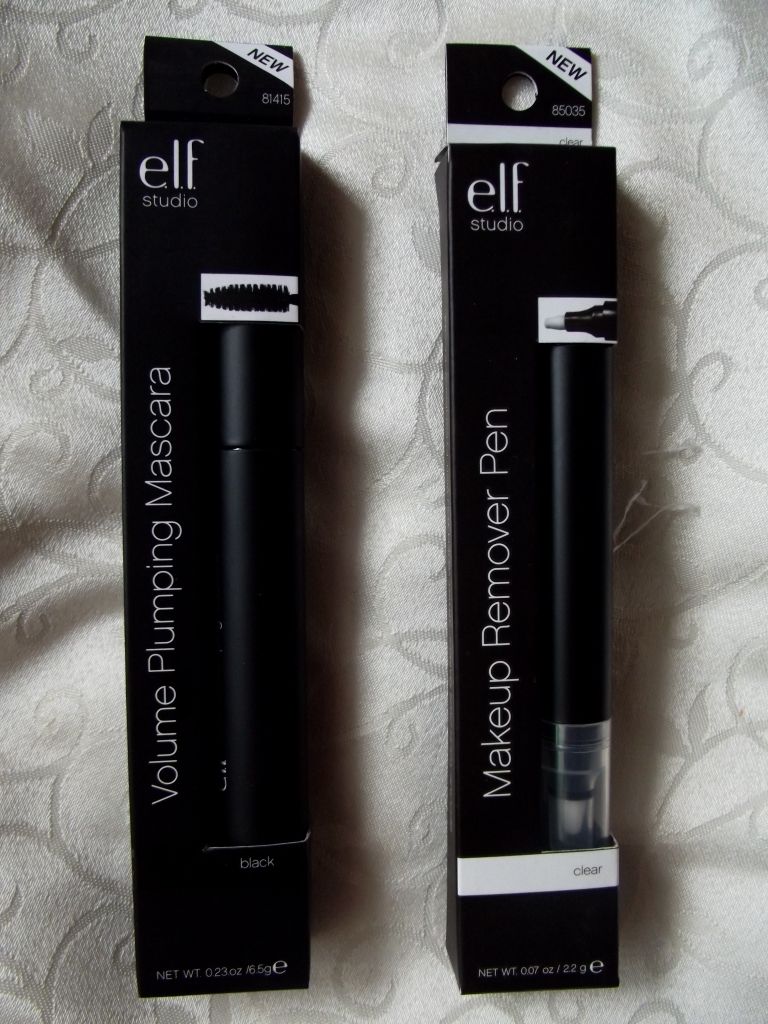 Volume Plumping Mascara
Make Up Remover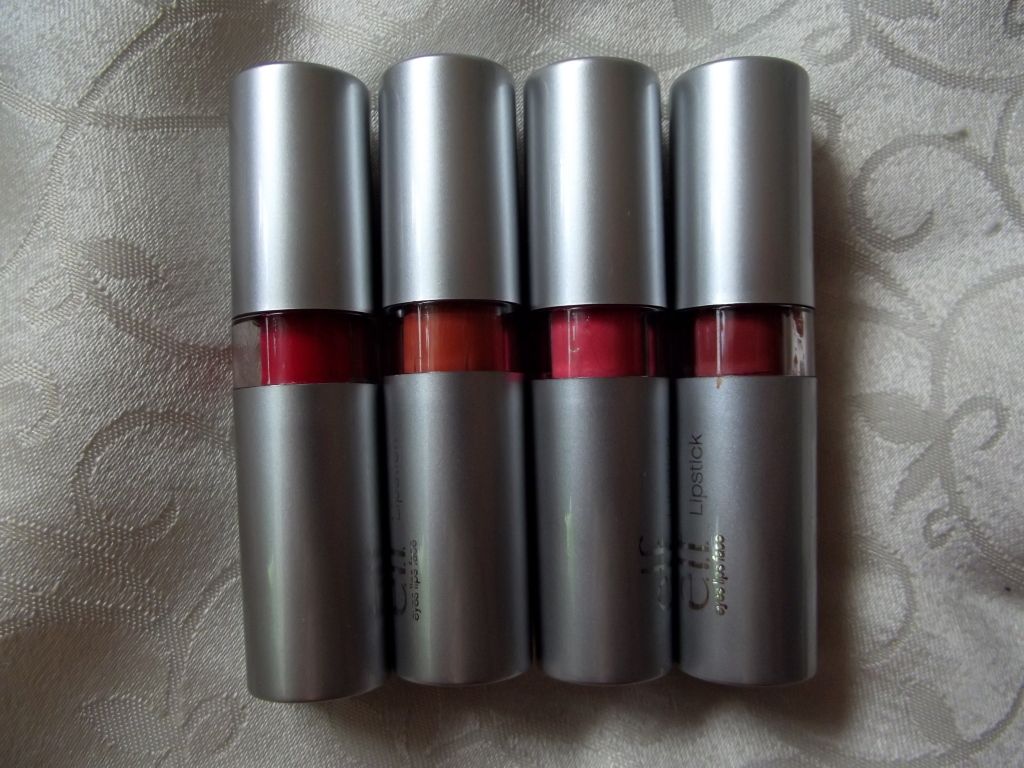 The Lipsticks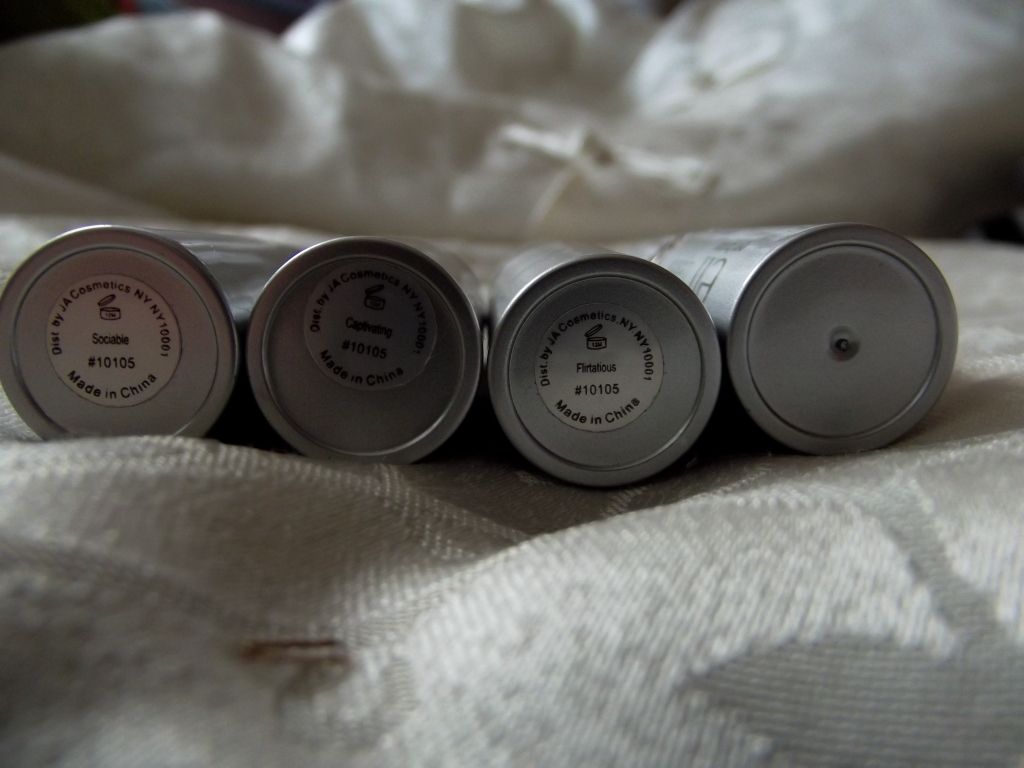 Sociable/ Captivating/ Flirtatious/ No Name but Brownish, nude colour
See below for colours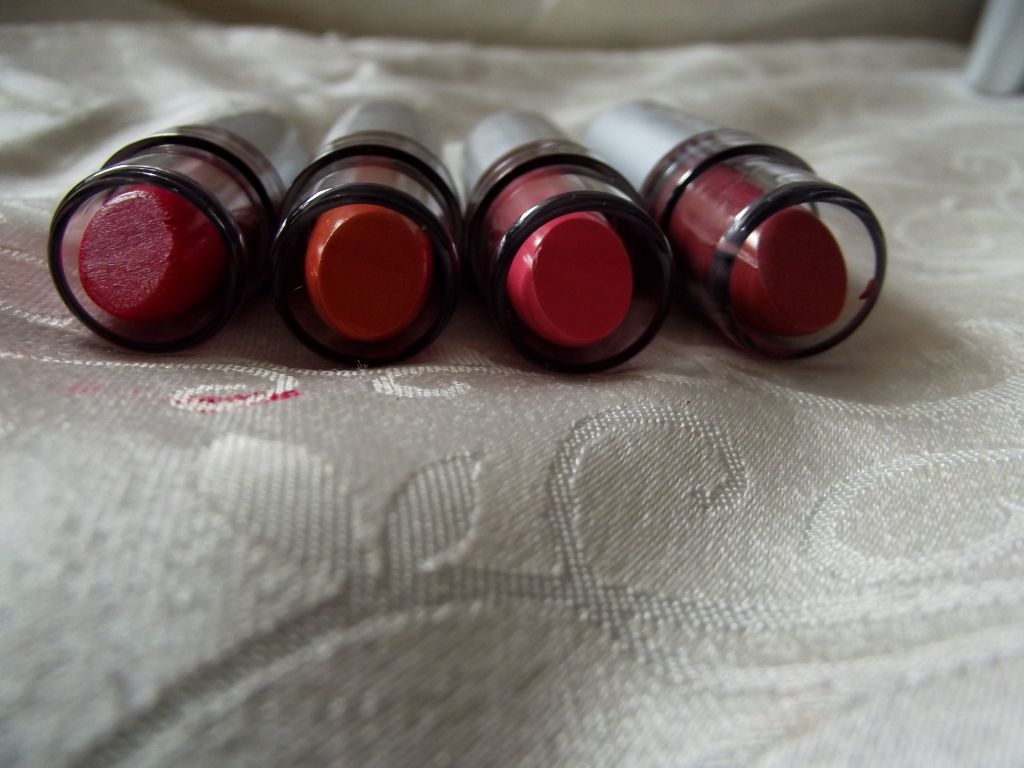 Sociable/ Captivating/ Flirtatious/ missing the Name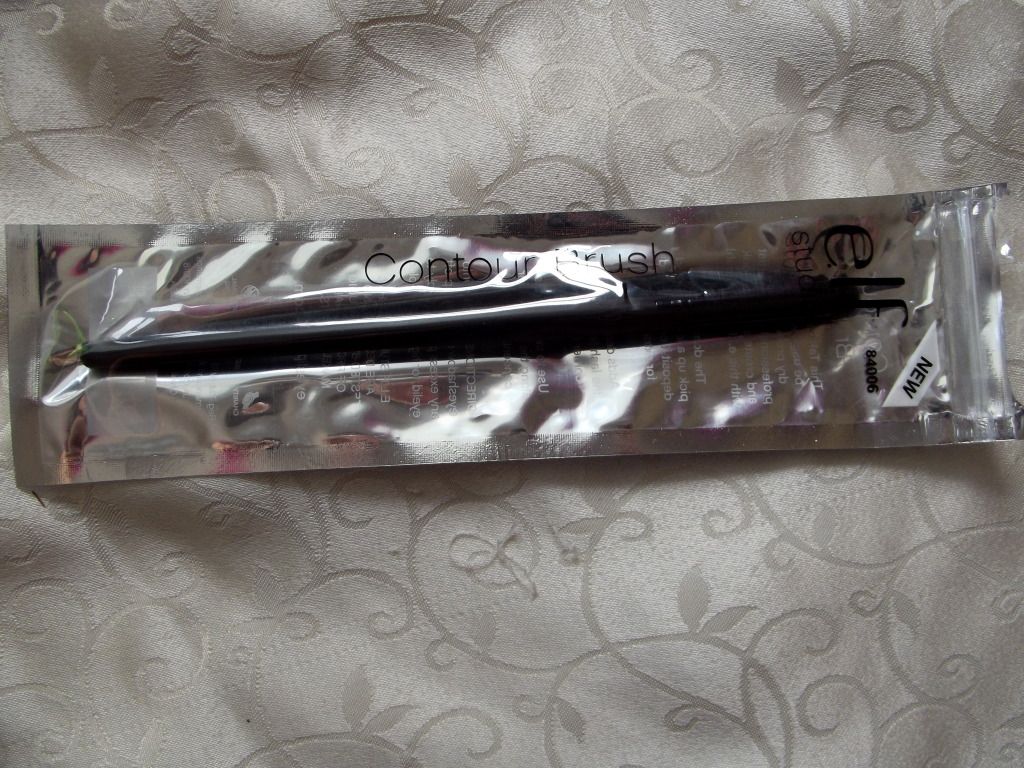 The Studio Line - contour Brush (Very excited about this!!)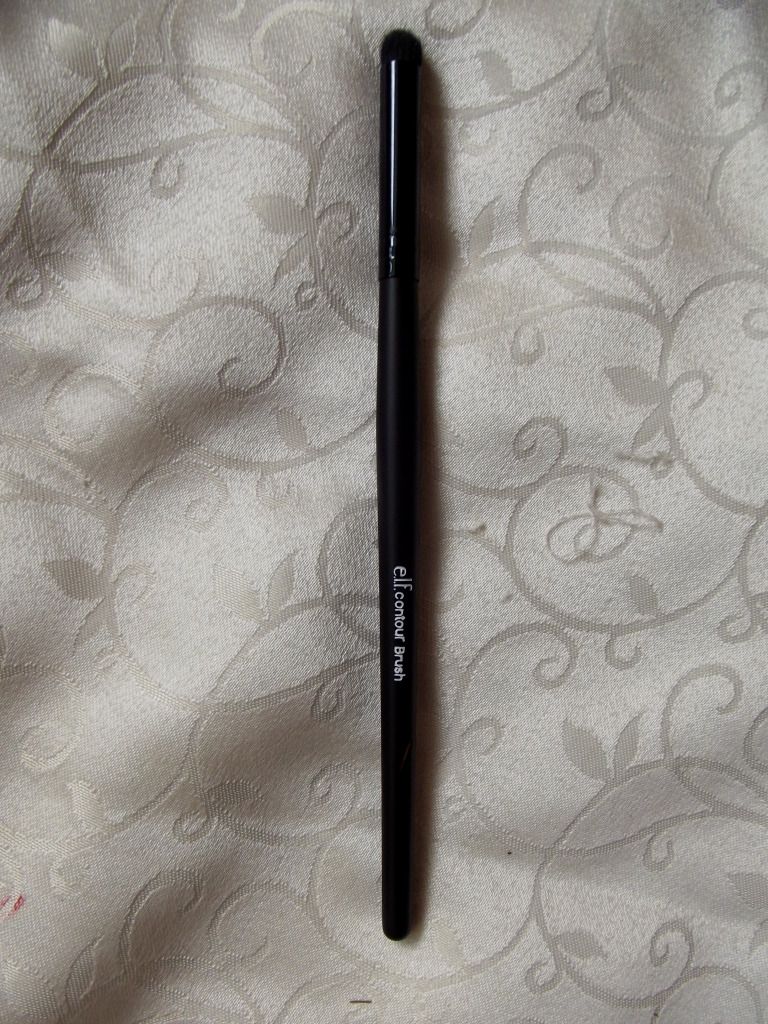 Have you tried any of these products? Let m know what you think of them? Or can you recommend any other ELF goodies I should try.
I also purchased a few items on a 50% off sale ELF had recently. That post is follow in the next few days!! I would love suggestions about types of blog posts that you guys like reading, so if you have any ideas just leave a comment below!! Thank you all for reading :)
Talk soon
Avril
Xx