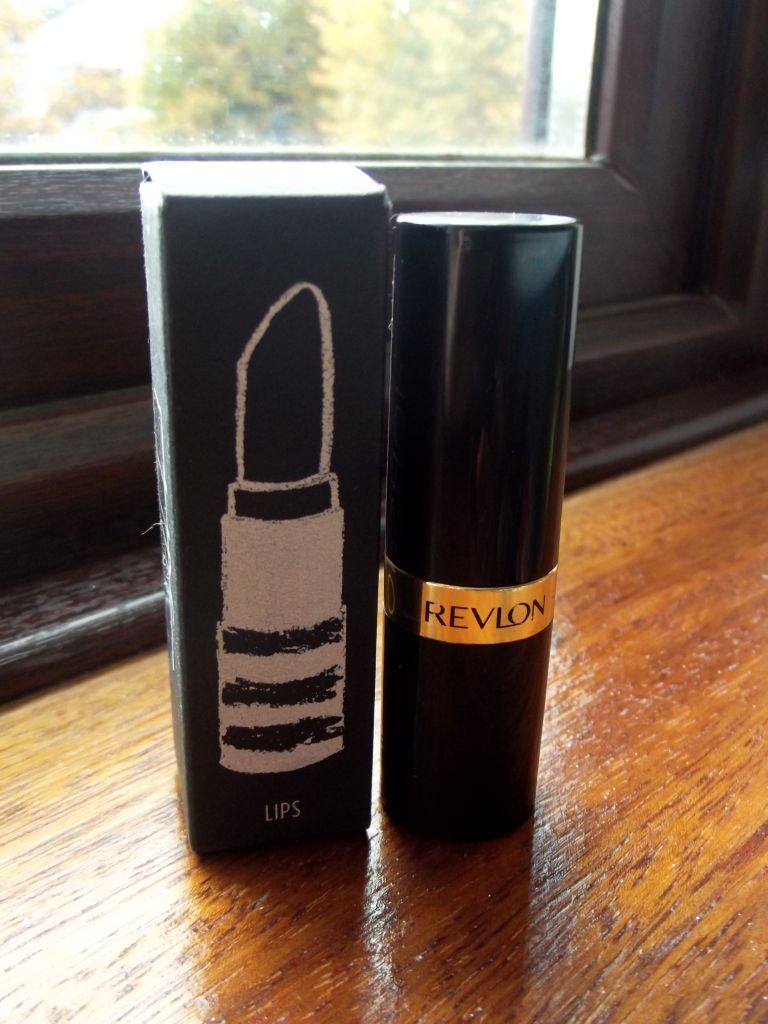 So I'm sure you've heard all about Berry Lips this Fall, they seem to be everywhere! From the run ways of fashion shows to the everyday fashionista annd I too have fallen in love with this trend. I've always been a big fan a red lipstick and I'm really loving the dark reds with purple undertones. Two of my favorites this season are from Revlon; the infamous Black Cherry and Topshop; Beguiled.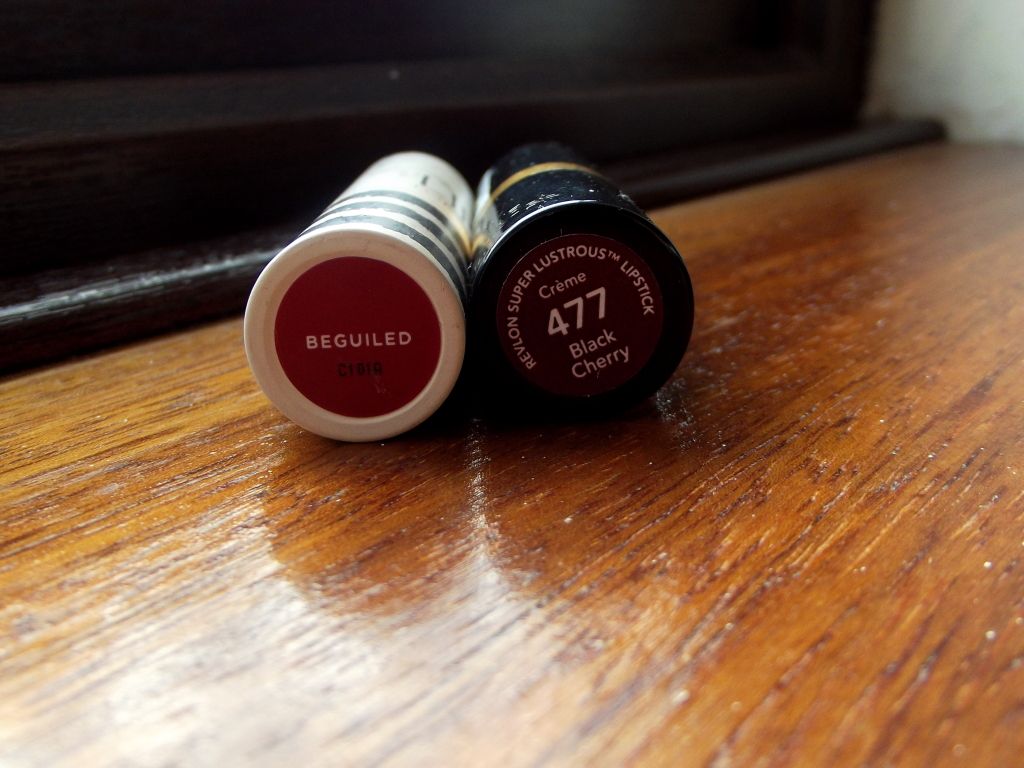 Topshop Beguiled €9
Revlon Black Cherry €11 (approx.)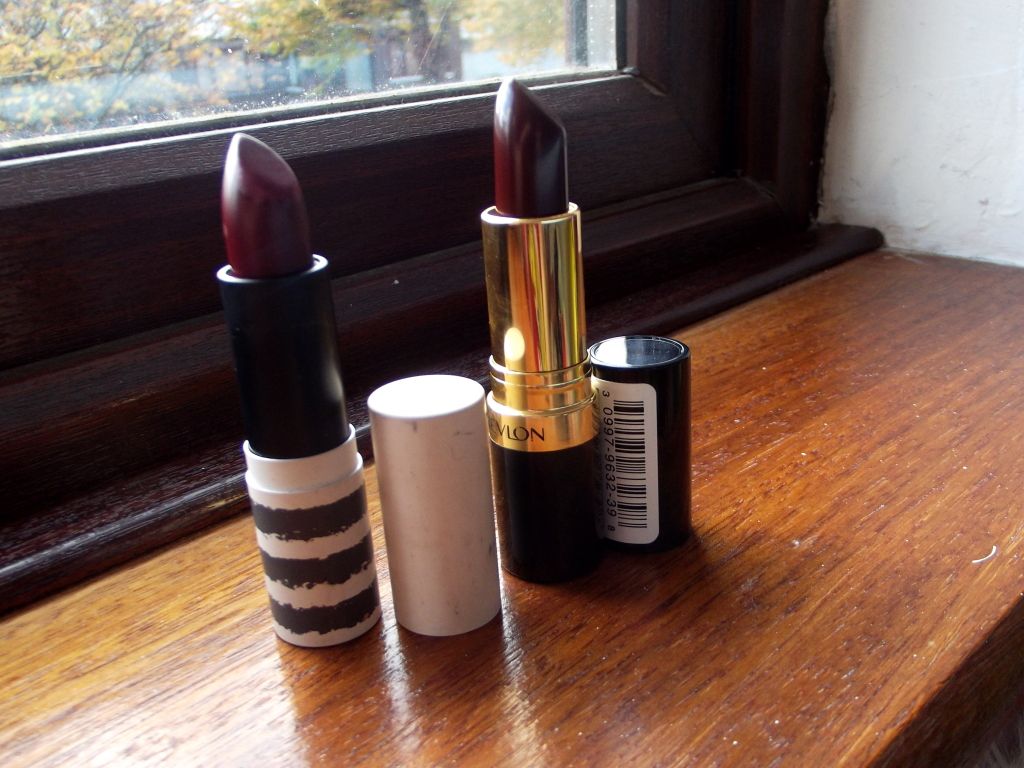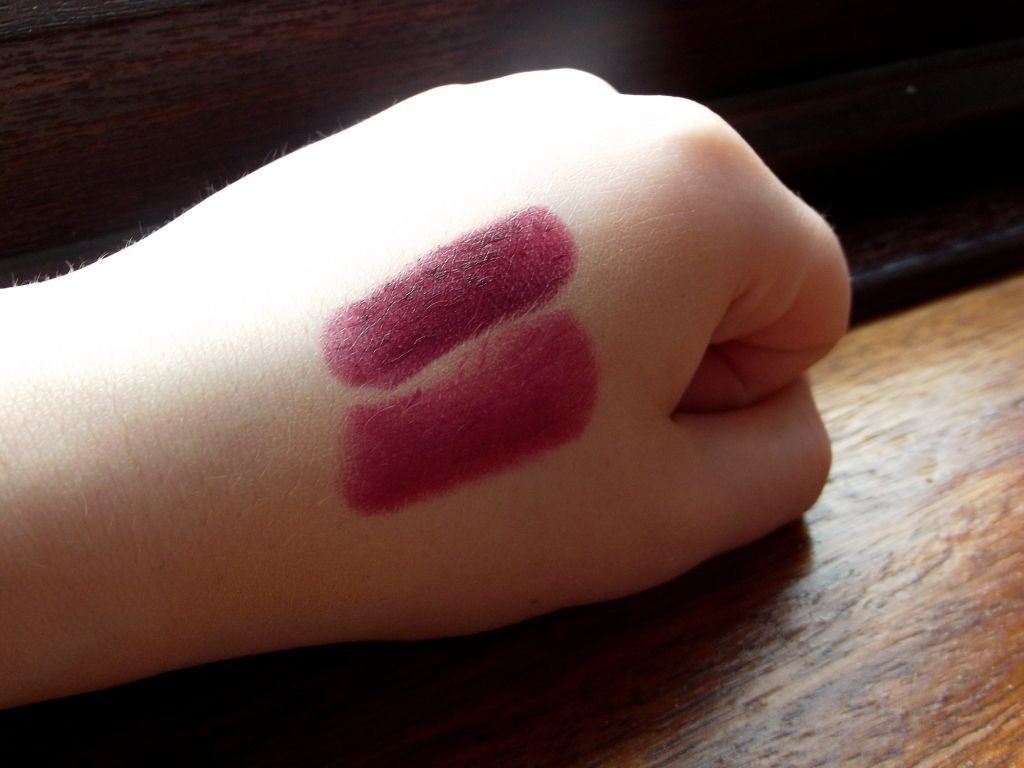 Top is Revlon Black Cherry
Bottom is Topshop Beguiled
Both lipsticks have a lovely creamy constancy and you can see from the swatch above they are both pigmented. I originally picked up Beguiled as a dupe for Black Cherry as it was sold out in my local Boots but you can see from the swatch that Beguiled is a shade or two lighter.
I tend to wear Beguiled during the day over a cherry or pink lip liner as although it is a berry shade its not too dark for work or days out shopping. On the other hand I like to pair Black Cherry over MAC's Currant Lip Liner (Review coming soon). It gives the lipstick a lot of depth and makes its really dark. Great for a show stopping statement lip on a night out. Since purchasing Black Cherry I've converted two fellow beauty bloggers. Would you be brave enough to try it?
Have you tried the Berry Trend this season? Let me know your favourite lip sticks for Fall?
Talk Soon
Avril
Xx