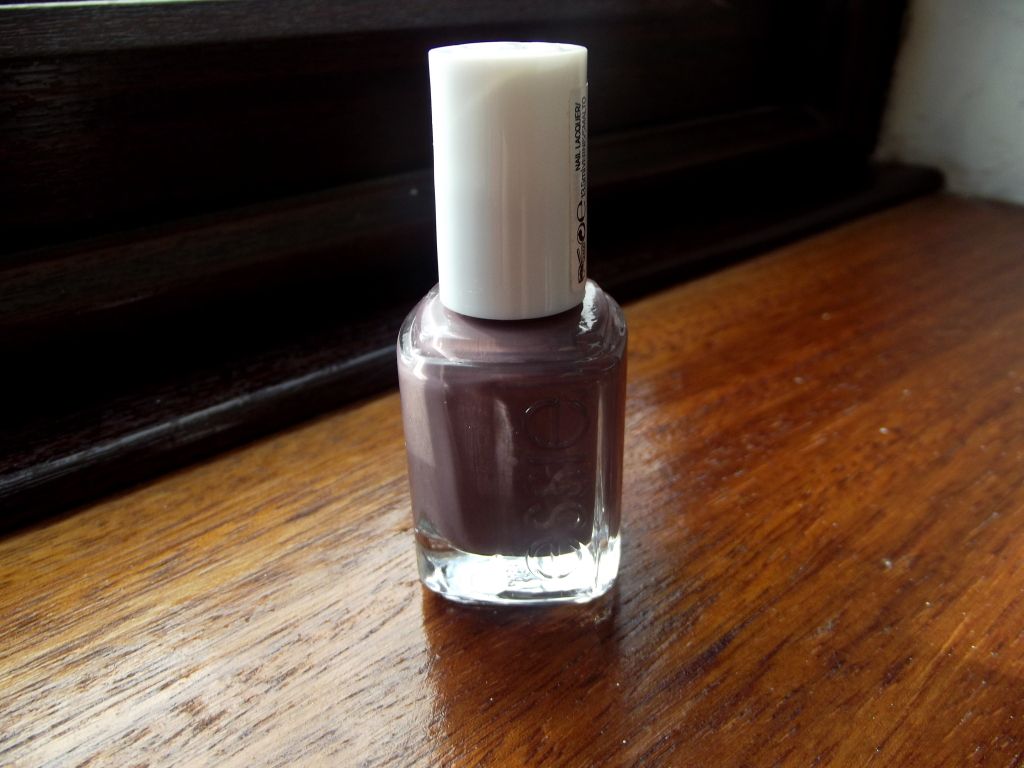 So I'm loving nude/grey/mauve nails at the moment and I recently found one colour which is all three combined! Essie's Merino Cool. I've been a big fan of Essie Polishes since I lived in Toronto. They are a really good quality and tend to last a little bit longer on my nails than other polishes (even with top coats).
I first saw this colour on my good friends Lisa Dee nails after she had gotten a manicure (you can check out her blog
here
) and made a mental note in my head to check it out the next time I was in Boots. The day I went in they had a 3 for 2 offer so I found myself picking it up among with some other goodies (posts to follow).
What do you think of the colour? What's on your nails right now?
Talk soon Guys
Avril
Xx