here
in case you wanna check it out. My love has now turned into a full a obsession with one of latest purchases a berry/ dark purple coloured lip liner. I am loving lip liners right now as they have so many uses. You can line your lips to ensure your lipstick doesn't bleed; fill in your lips to intensify your lipstick colour or even just put a clear gloss on top on the lip liner. I love multi-use make up products as you feel a little better forking out for them.
Let me introduce my new Must Have/ Favourite lip product of the season:
Mac Lip Liner Currant approx. €17
(can't remember the exact price)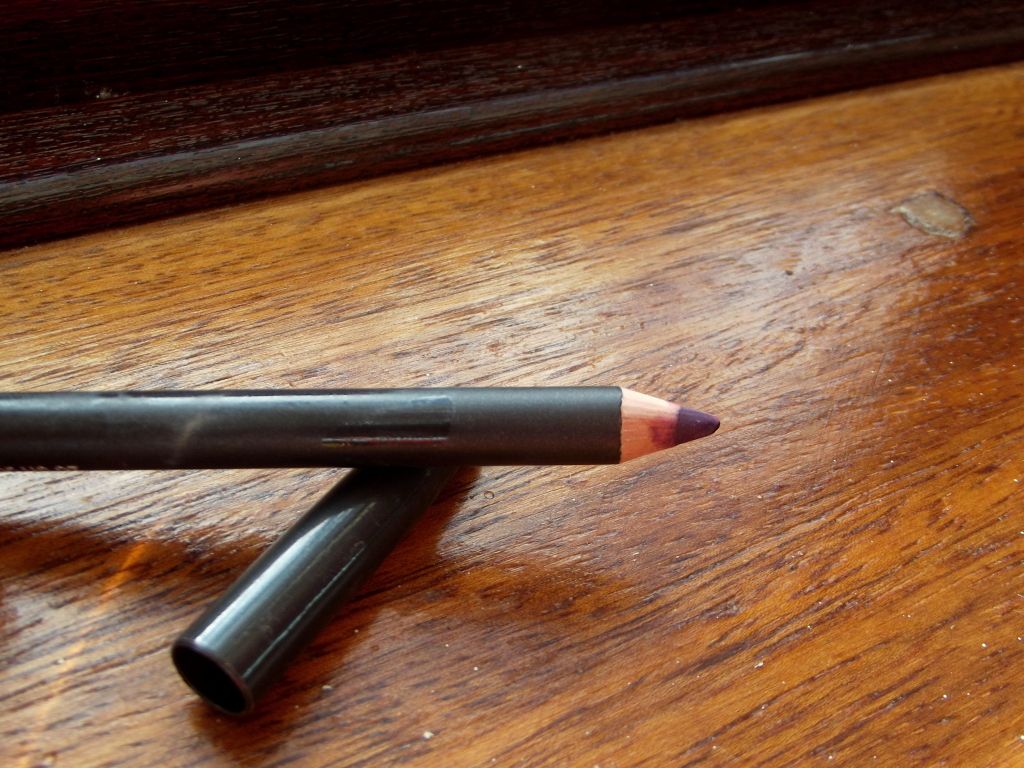 I'm a big fan of MAC lip liners I already have two ; Magenta (bright pinky purple) and Dervish (nude pink - the perfect my lips but better colour for me). I think they are really pigmented, blend really easily and very smooth to put on. I hate some lip liners as they are really hard and don't soften; they are almost sore to put on but I've never had that problem with a MAC one.
Don't be put off by the dark purple lip liner like Currant as they look good under reds, purples, even browns and my favourite berry coloured lip lipsticks. As well you can well it on its own with a little bit of gloss. Its a lovely rich colour on the lips; perfect for this time of year. You can even bit a adventurous and create an ombre lip using different shades of reds and berry. Another great look for parties.
Top Tip for using lip liners make sure you moisturize your lips before putting one on. I usually put on a lip balm before starting my make up and by the time I get to apply my lip liner its soaked in and my lips are lovely and soft. My lip balm of choice at the moment is an old favourite Burt's Bees.
Have you tried the berry lip trend? What's your favourite lip product at the moment?
Let me know in the comments
Talk Soon
Avril
Xx